Już jutro Sobota 29/09/18 kupując gazetę Daily Mirror otrzymamy kupon na darmowy kask rowerowy dla dzieci który możemy odebrać w sklepie Halfords. Aby uniknąć rozczarowania proponuję zarezerwować kask online (ale nie płacić tylko rezerwacja).
Jeden kask na klienta.
Kaski objęte promocją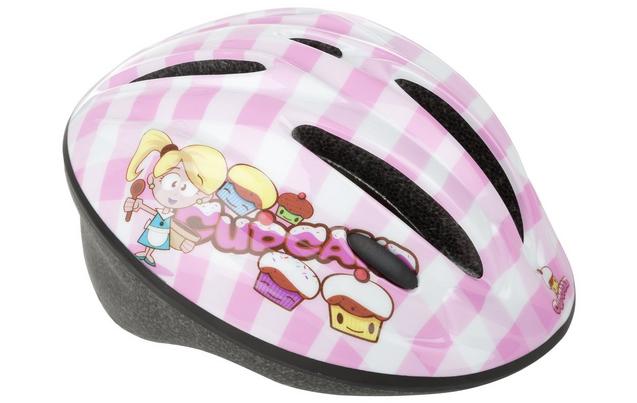 Apollo Cupcake Kids Bike Helmet (48-52cm) 2017 https://bit.ly/2xXPn7R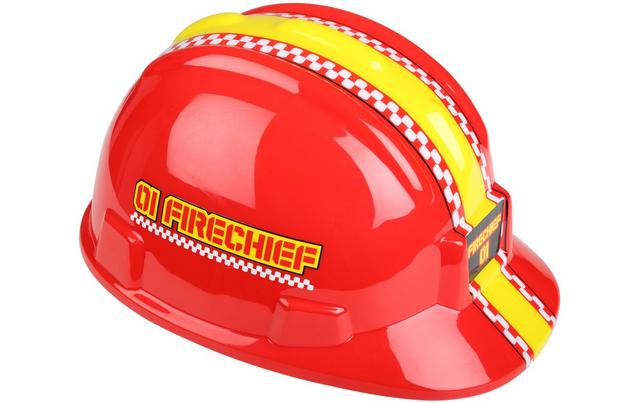 Apollo Firechief Kids Bike Helmet (50-54cm) 2017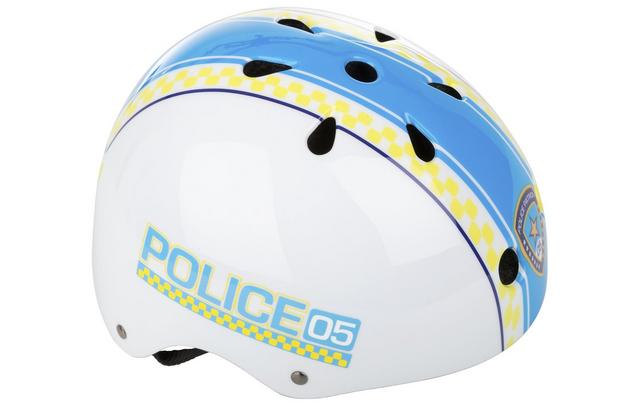 Apollo Police Patrol Kids Bike Helmet (48-54cm) 2017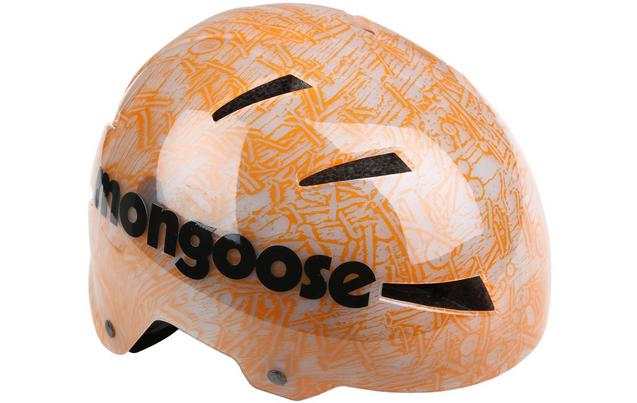 Mongoose BMX Skate Helmet (52-57cm)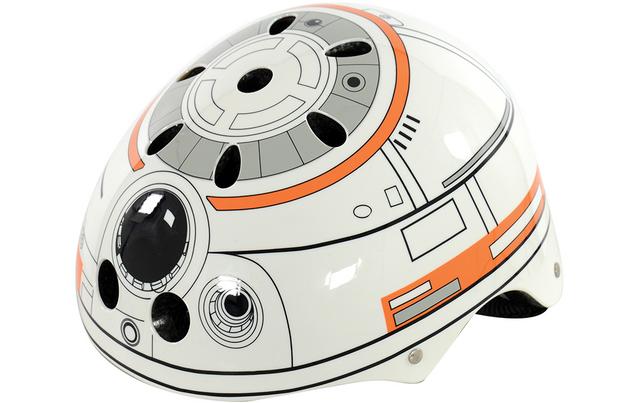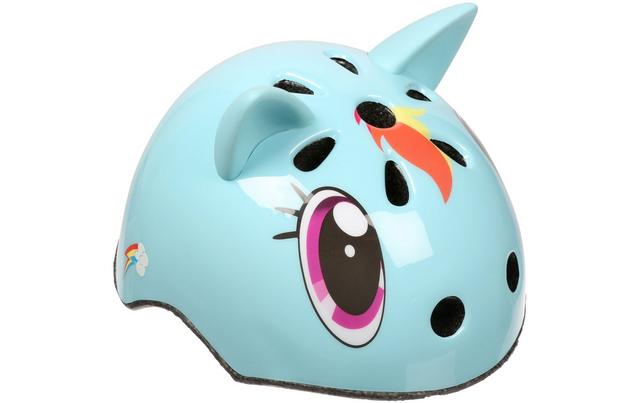 My Little Pony 3D Bike Helmet
Terms and conditions
presentation of this voucher entitles you to one free Halfords kids bike helmet product reference codes for the products applicable for this offer are 162358, 162382, 162424, 165716, 432859, 432867. This offer is subject to availability and while stocks last. This voucher can only be redeemed once. This voucher is valid today Saturday 29th 2018 only. This offer is not open to Halfords group colleagues, please do not redeem this voucher against any other product as refusal to accept may cause embarrassment. Voucher may not be redeemed after purchase. Amended, damaged, photocopied or defaced vouchers will not be accepted. This voucher cannot be used in conjunction with any other voucher, voucher code or discount card. This voucher has no equivalent cash value and no change will be given. offer accepted in stores only and excludes Halfords Autocentres and halfords. com
Informacje wyszukała Ewa Tejas Ślicznie dziękujemy.